Our businesses are Climate Positive
We avoid terms like carbon-neutral, net-zero
 Ecologi is a platform for real climate action. 
We facilitate the funding of carbon offset projects and tree planting around the world. Our mission is to reduce 50% of global CO2 emissions by 2040 and responsibly plant billions of trees every year. 
 To do this we call on individuals & businesses to take personal responsibility and help tackle the biggest threat of our generation. Collectively, with a little input from a lot of people, we have the power to secure our future.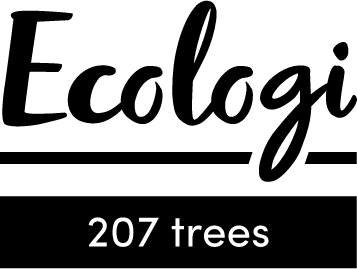 Restoring our planet, together.👨‍💻📦🌱 ☁️🌍
100% Satisfaction
High Quality Products
Free Shipping
& Free Return. All orders are Climate Neutral 🌱
Customer Care
We Offer 24-hour Chat Support
Secure Checkout
Pay With Secure Payment Methods